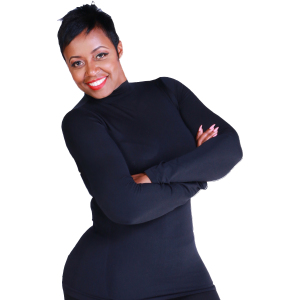 Owner/ Master Stylist – Paula Britt
Innovator and Trendsetter are just a few words that describe Blendz Salon owner, Paula Britt. Armed with intuition and ambition, Paula made her way among Atlanta's Hair elite as a natural, raw talent and knew what her niche would be as owner of a salon. The affirmation would be her cult following: short hair wearers with funky cuts, spiked ends, precision tapered soft styles with movement, a depth of color, and vibrant, healthy hair.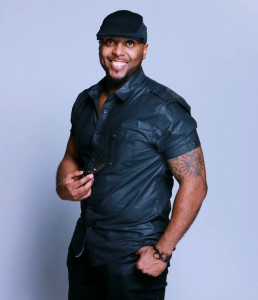 Master Stylist – Peter
Peter is a Master Stylist, with over 18 years of experience. Having served as an educator for Softsheen Carson as well as a hairstylist in various regions in the US, Peter has now brought his talents to the Greater Atlanta Area as a stylist at Blendz Salon in Sandy Springs. Peter's specializes in short, precise haircuts and styles for women as well as haircutting for men.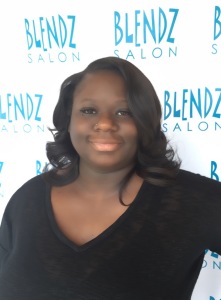 Master Stylist – Ebony
Hair has always been Ebony's passion. With over 15 years in the industry, Ebony has been a licensed stylist for 10 years. Ebony has several areas of expertise, to include all types of weaves and hair extensions, silk presses, haircuts, and hair color. Ebony also has the magic touch for both relaxed hair as well a natural hair.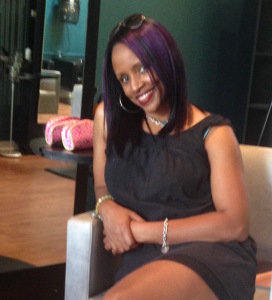 Master Stylist – Tamira
Greenwood, Mississippi stylist Tamira Jones has loved hair since her first barbie doll. After graduating from Vogue Beauty College she eventually came to the hair capital Atlanta, GA and the rest was history. Tamira Joined Blendz salon in 2002 with a passion for stylish, fashionable hair. Clients in her chair receive her undivided attention and plenty of love. Her specialties are natural hair (silk press), relaxed hair, weaving, color and elegant cuts.